Meta Lark Design
authentic web services
Helping to bring your authentic
self to the internet.
At Meta Lark Design, our mission is to build web solutions to help our customers bring their authentic selves to their online audience. We want to design solutions that you'll be proud to show off.
Hi,
it's nice to
meet you!
Ethan Leners and Michael Johnson, partners and founders of Meta Lark Design, have a diverse palette of skills including: art-making, design, copywriting, engineering, web development, programming, customer service and compassionate care. We have what it takes to provide an enjoyable and productive experience while providing you with quality online solutions.
Putting a face to authenticity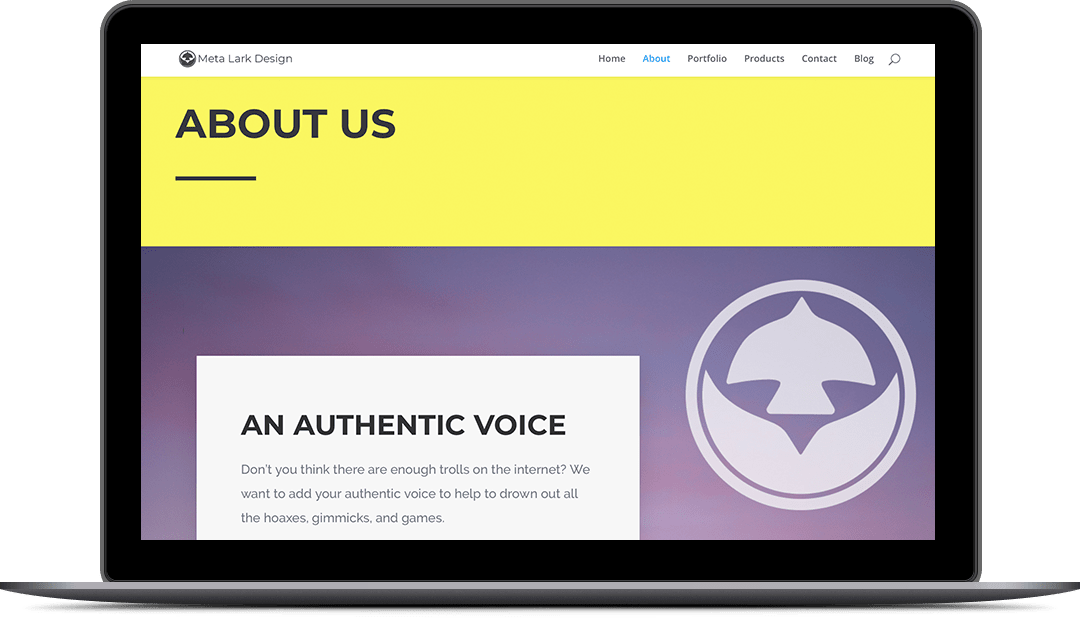 InTERESTED in our services?